GLOBE RADIO 91.1 FM – GOSHEN, INDIANA
About Us
91.1 The Globe is WGCS-FM, a nationally recognized award-winning college radio station licensed to the Goshen College Broadcasting Corporation and operated by the Goshen College Communication Department. The station programs a mix of Americana and Triple-A music and offers a platform to discovering culturally progressive content.
91.1 The Globe is a living laboratory for students interested in launching a broadcasting career.
As a federally licensed trustee, operating in the public interest, WGCS serves the greater Goshen community with a distinctive and professional radio voice. WGCS also serves Goshen College, its owners, by providing a quality on-air product that supports and extends the college's core values, mission, programs and standards. Within this framework, WGCS provides a dynamic environment in which students learn industry standards of operating, marketing and managing a radio station.
Broadcasting since 1958, 91.1 The Globe is a non-commercial, educational radio station with signal origination 24 hours a day from the campus of Goshen College in Goshen, Indiana.
Listen to The Globe on RadioFX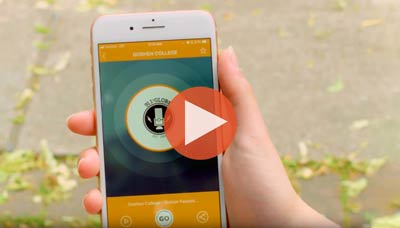 Interact with The Globe in a whole new way with the RadioFX app! Listen live, chat with DJs, keep up with our social media, and more! Get the app now!
GC Communication Department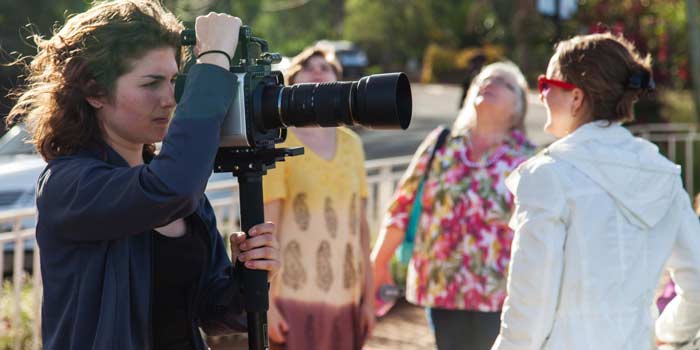 If you are eager to learn, work, create, and lead in an award-winning communication department, the Goshen College Communication Department wants you!